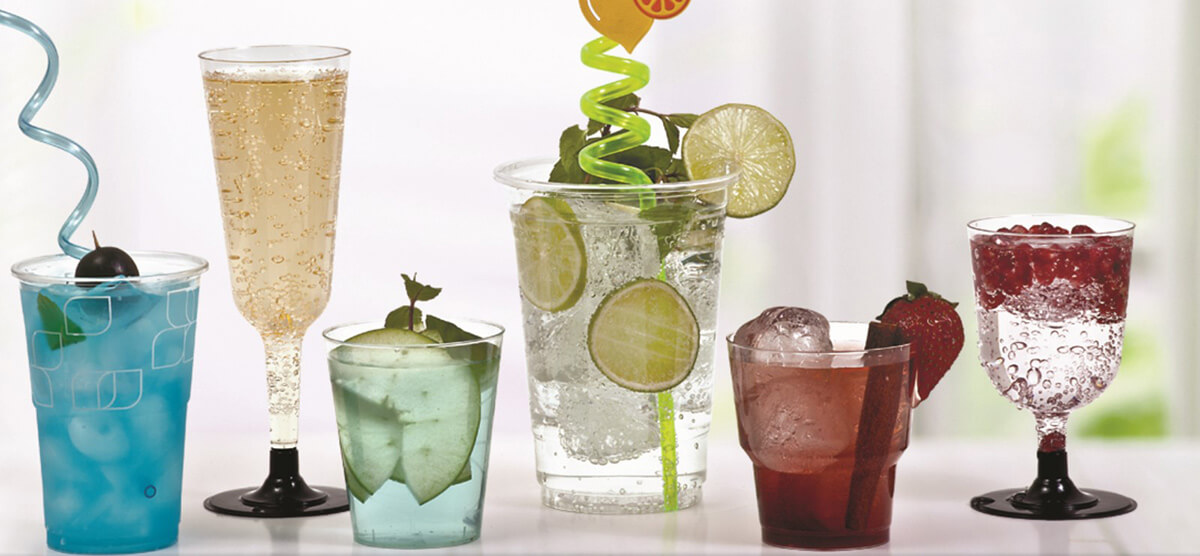 Sem Plastik
As one of the leading companies of the Turkey, SEM is growing each day with experience of more than 40 years. SEM Plastik has three facilities namely one production plant in İstanbul of 20.000 sqm closed area, another production plant in Malatya of 8.500 sqm closed area and 600 sqm sales and logistics office in İstanbul. A part from being one of the first 1000 top leading exporters of Turkey, SEM Plastik is also nominated as one of 100 top leading companies in East Turkey by an international research.
SEM Plastik is using upto date technology from world's top machine&mould manufacturers like Reifenhauser, Union, OMV, TFT, Fostag, Nestal, Demag, Rascher Systems.
Thus hightech combined with experience results in production of 80 bilion pieces & an export of 4500 contaniers to four continents, 45 countries worldwide. As a founder member, board member or member of national and international organizations like PAGEV, ISO, ITO, ASD, ITCA, IFSA, PLMA our company has certified its quality with TUV ISO9001:2000, HACCP, TSE and TKB.
Starting from the choice of prime virgin first grade raw materials to design, mould making and manufacturing are all part of our design departments field of control and influence.
SEM reflects its social responsibilty not only in field of production and service to our clients but also activly supports NGO's like ITU Cevkor, TEMA Foundation, Mc Donald's Child Foundation, İstanbul Science and Arts Center, Gate Gourmet Football Team.
SEM Plastik with its increasing dynamism and success, would like to share the future with its clients.