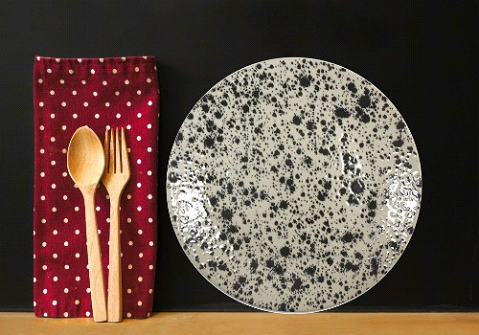 Keramika - Ünsa Madencilik
Keramika / Ünsa was established by Unsa Madencilik A.S. in 2006, which is located in Kutahya, and started to produce ceramic tableware at the beginning of 2007. Keramika is now one of the biggest ceramic tableware producers in Turkey. Keramika can produce 5,000,000 pieces per month with its own specialized technology, its well-equipped 60,000 square metre production plant and its 900 well-trained staff members.
Keramika / Ünsa specializes in coloured-glazed products and present consumers with a wide range of shapes and colours; the company exports its products to 72 countries all over the world. Additionally, Keramika has 6 company-owned and 75 franchise stores in Turkey. The company continues to try and reach new customers and countries by attending 2 domestic and 3 international fairs a year.
Keramika / Ünsa has technical and social audits from some of biggest chains all over the world and also BSCI and SMETA as well.
With new investment in 2017, Keramika / Ünsa expand its product portfolio and became a pioneer of 3D printing by bringing new technology to the sector.