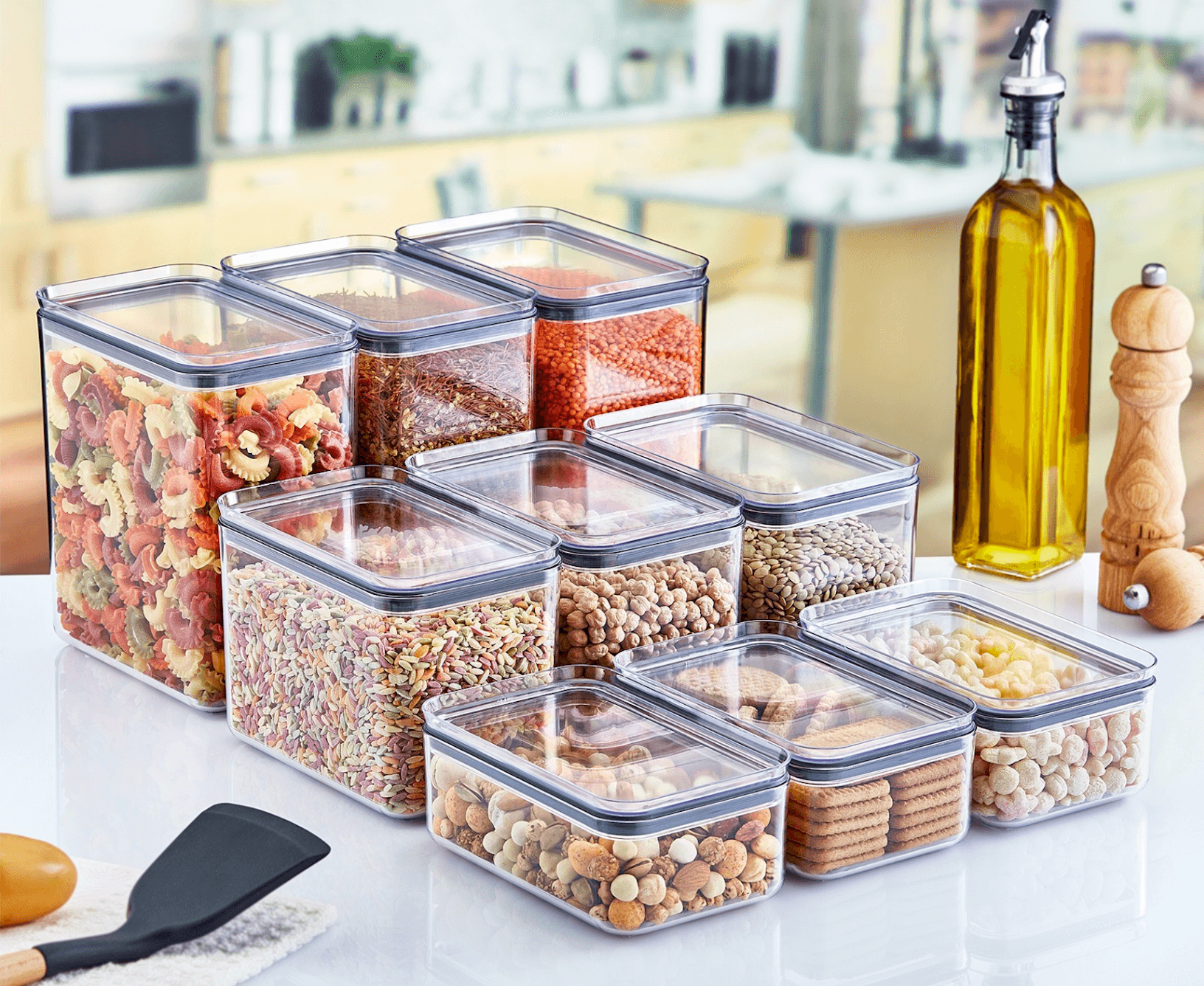 Emhouse
EMSAN PLASTİK gathers its knowledge and experience of years under the EMHOUSE brand and produces high quality and innovative products quickly and reliably and meets the needs of your kitchen and home. It increases its production day by day with its 5.000 square metre production area and 2500 square metre storage volume by using first class raw materials and advanced technology machinery.
Our products are guaranteed as reliable by the following quality and assurance certificates: ISO 22000:2005 and ISO 9001:2015 . Furthermore,  has been approved by the Turkish Ministry of Agriculture and Village Affairs.
EMSAN PLASTİK products have taken their place in local and national market chains and exclusive stores in the country and are exported to more than 30 countries in America, Asia and Africa, especially European countries.
Our company has adopted the principle of ''quality products and customer satisfaction''.