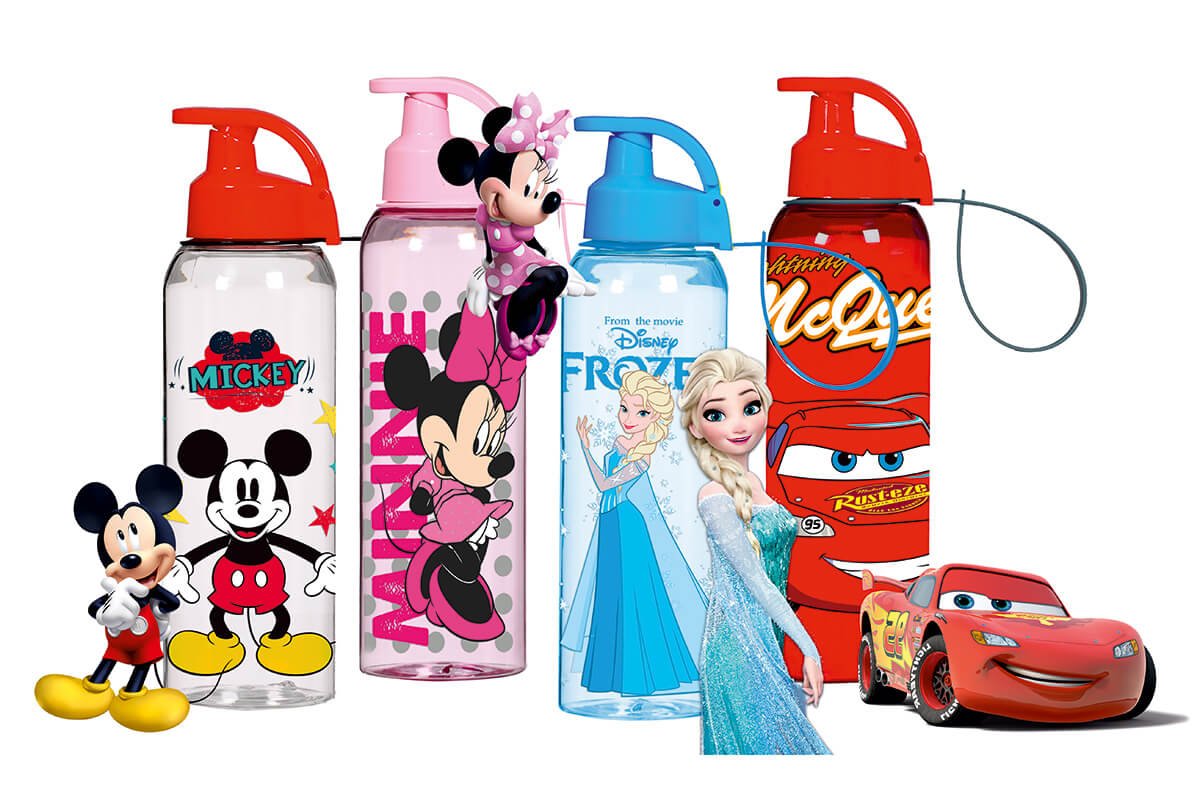 Üye listesine dön Etkinlik sayfasına dön
Solmazer - Herevin
Solmazer,with its customer oriented business principle, is the best companion of kitchen experts both Turkey and in 80 countries all over the world. Solmazer creates innovative, ergonomic, practical and appealing solutions with a design approach based on experience. It gives extra attention not to use any harmful raw materials for us and the nature as well. With a professional team of expert, delivers the orders with punctuality famous among its customers.
Core Advantages
We design our products that reach to consumers from 5 continents considering market habits of countries. Because, while Herevin is applying global strategy, adopts design understanding that thinks needs of every countries at the same time.
Also the products varies considering various habits different pleasures, styles, fashion, colors in each market.
There is a strong design understanding, system and team at the back of Herevin's products being always different and always new.