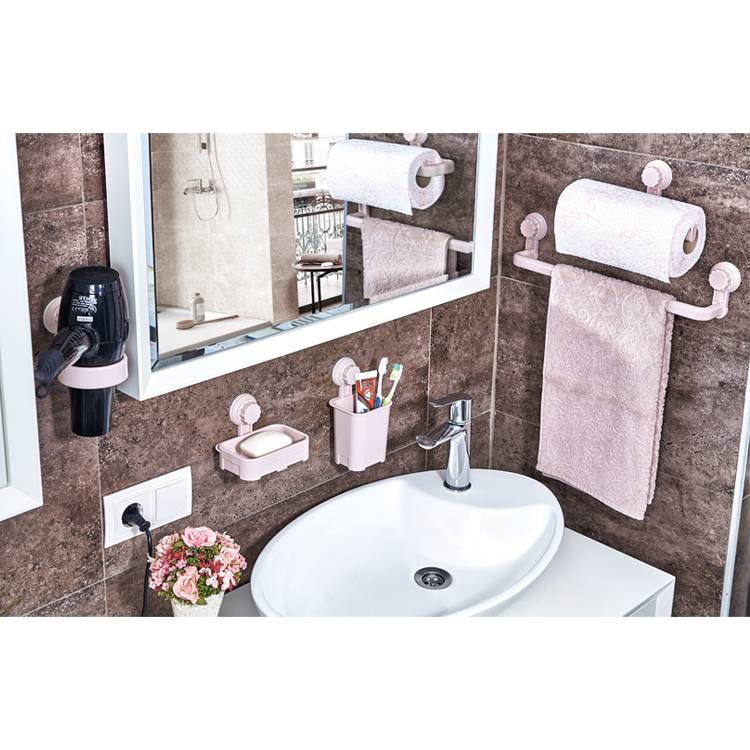 Okyanus Mutfak
Founded in 1972, the 'OKYANUS' Company has become a big and successful company at the forefront of change over the past 40 years. Taking into consideration the aim of continuous development and harmonization with international standards in all its activities, the OKYANUS is progressing step by step to capture the success it has achieved in the world.
OKYANUS is manufacturer for plastic kitchen/houseware products and additionally we are supplier for metal kitchen accessories and bathroom sanitary ware.
Our products produced under the brand name ''METALIFE'' ,''FREECOOK'', ''FREESOFT'' ,'' FREEGARDEN'',''FREEGARDEN''are produced considering the quality, unique design and ease of life factor and we continue our leader and production with our innovative understanding and difference creating designs.
We export each of our products, which we produce at a premium quality level, with health certificates, to more than 50 countries without sacrificing quality in our modern facilities. Our customers' satisfaction is our first priority and we respond to the expectations with quality and stability and create value for our customers with optimum planning and provide a continuous increase in demand and satisfaction.