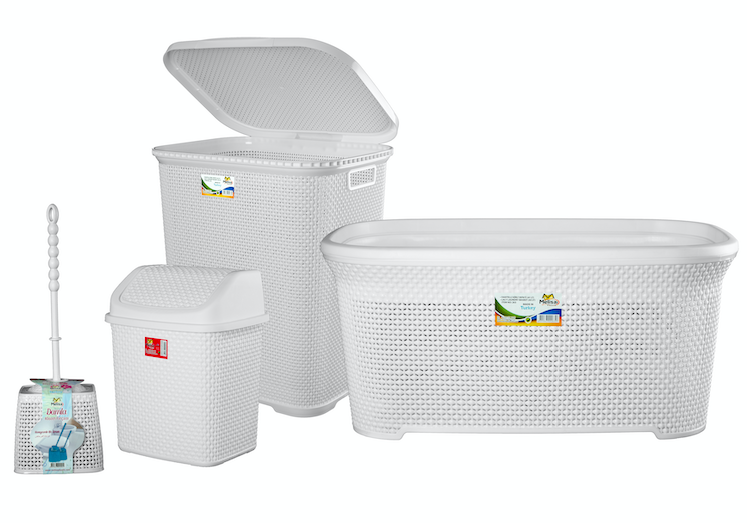 Melisa Plastik
Melisa Plastic is a manufacturer and supplier of plastic house-ware and kitchen-ware, based in Konya since 1980. Melisa Plastik has offered distinctive concepts through its modern, simple and original designs. Our company carries out its production activities in our own plant with our skilled personnel and state-of-the-art technology. Melisa is currently exporting its products to over 25 countries such as: from Italy to Israel, from Russia to S.Arabia, from Germany to Georgia. Our company has 150-14001 and ISO - 18001 quality certificates and ISO-9001 Quality Assurance Certificate which are considered global standards.
Products
Melisa Plastic offers functional and decorative products. Collection consist of 4 category:
Kitchen Group: range of storage boxes ,basins etc.
Bathroom & Cleaning Group: Rattan collection, Lace Collection, Laundry basket, detergency, bucket, walker cleaning bucket, trash bins, pedal trash bins, Rattan Stolls
Others: Shelf, shoe boxes, stools, folding stools
Core Advantages
Major advantages of Melisa Plastik are wide collection, customer oriented service and high quality products with competitive prices.